Fraud Prevention: What You Can Do to Protect Your Business Today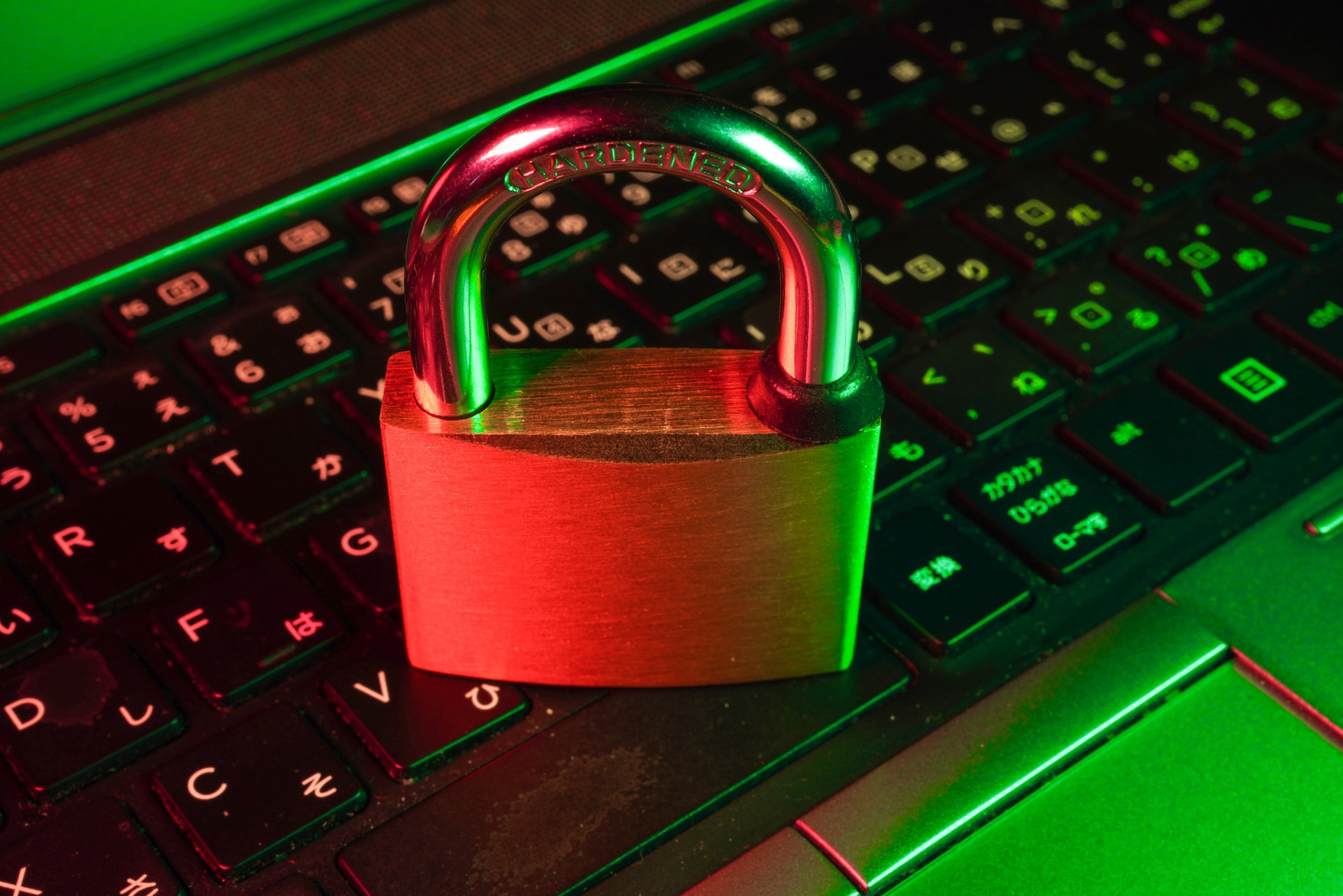 Cybercrime is on the rise today, costing an organization on average $1.4 to $13 million in 2019. With the number of security breaches increasing by 11% from 2018 to 2019 alone, it's only going to get worse in 2020.
Not all fraud is related to cyber crime; however, these statistics should alarm you at the technological capability of phishers, scammers, and hackers today. Fraud should be a top concern of yours for your company today and heading into the future.
If you don't want to lose 5% of your revenue this year due to fraudulent activity, here's what you can do to remain vigilant:
Understand What Fraud Looks Like:
Fraud can take many shapes and forms. It's important to understand that fraud is an attempt to gain funds or information by illegal (deceptive) means, whether the actor is alone or acting with another party. Additionally, fraud can include deliberate false entry or omission of material information to obscure facts. Once you understand how "broad" fraud really is, you can better monitor fraudulent activity.
Monitor Credit and Debit Card Fraud:
Always keep an eye on suspicious customer purchases, like if a buyer is using multiple card entries for high-end products, or their billing and shipping information doesn't match. Using multiple cards for purchases shipped to a single address is another red flag. Additionally, always safeguard your company credit cards, by making purchases on ONLY verified websites (non-verified could be riddled with malware).
Frequently Review Employee Activity:
Yes, you probably have a few malicious employees working at your organization right now. In one example, a fast food service employee stole 100 credit card numbers while they worked the drive-thru. If you don't have some system in place that monitors your workers, a few of them will show you their malicious side – costing you a lot of money in "clean-up."
Be sure to change your website passwords frequently. This includes blogs and social media accounts, too. Make sure your website is also protected with a secure https domain.
There's no harm in conducting regular background checks on employees. Social media can be an excellent source of information surrounding employees you don't particularly trust. Ensure that background checks are part of a yearly organizational tactic – just because you checked someone once doesn't mean you shouldn't a year or two down the line.
Equipping your staff with the information and awareness everyone needs regarding to cyber attacks can save you millions. Don't just save this cybersecurity education for your board – share it with everyone. Make it part of your monthly check-ins.
Avoid Business Fraud in 2020
There are bad people out there – they are going to attempt employee fraud or business fraud, no matter what. You can't change human nature, but you can change your approach to the nature of fraud in 2020. Be proactive.