Regent Bank Named to Inc. Best Places to Work List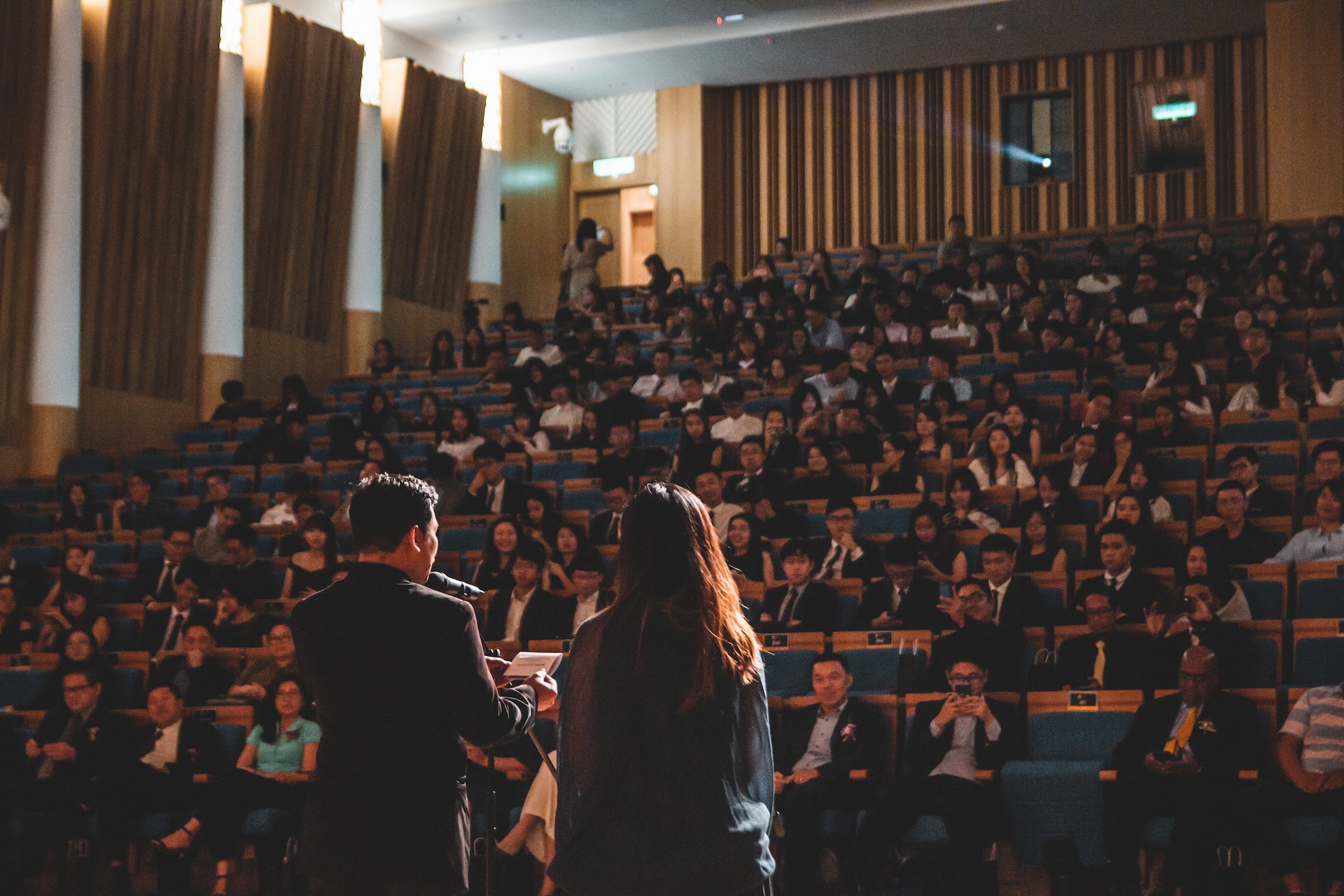 Regent Bank was recently named one of Inc. Magazine Best Places to Work. Over 1,800 companies applied for the national award and only 300 were chosen. Regent Bank, who won in the medium-business category (51 to 99 employees), was one of only two Oklahoma firms named to list and four financial institutions nationwide.
The other Oklahoma firm named to the list is Barracuda Staffing of Tulsa, which won in the Micro business division.
"We could not be more excited about this award," said Sean Kouplen, Chairman & CEO of Regent Bank, in a written statement. "One of our primary goals is to be the best place to work in every market we serve, and this is nice confirmation that we are on the right track."
According to Inc. Magazine's website, to participate in the Inc. Best Workplaces award, your company must have been privately-owned, independent, based in the United States and have at least 10 employees. The award was determined primarily on the basis of their employees' responses. Employee responses to the 30 standard survey questions, the number of employees who respond to the survey, along with an audit of the organization's benefits was used to determine the company's overall score and ranking.
Angela Hicks, Regent Bank Human Resources Director, loves the way the award was chosen. "It was based on our employees' anonymous feedback. It wasn't just based on how our executive team or marketing department portrayed us, it really measured how our employees feel about their work environment."
According to Hicks, Regent Bank's commitment to culture is what makes it stand apart from other companies. "We have many unique benefits including our daily devotional, growth celebration parties, Stakeholders program, employee benevolence fund, mini-sabbatical program and employee advisory board. Many companies say they want a great culture, but Regent Bank really invests in our employees."
Regent Bank is a 120-year old community bank that was purchased by Regent Capital Corporation in April 2008. In almost 10 years, the regional business bank has grown from $72 million to $500 million in total assets, winning many statewide and national awards along the way including ICBA Central U.S. Community Banker of the Year, SBA Financial Services Professional of the Year, Oklahoma Magazine Best of the Best, and Best Places to Work in Oklahoma. Regent Bank employs 100 bankers at four offices in Tulsa, Oklahoma City, Nowata and Springfield, MO.
The other Oklahoma firm named to the list is Barracuda Staffing of Tulsa, which won in the Micro business division.